Re-Percussion: Covering All Your Percussion Needs
Re-Percussion is a shop dedicated to servicing, repairing, and fabrication of percussion equipment. Services include building field equipment, repair work on mallet instruments, and restoration of current equipment. Check out this page for more info on Re-Percussion.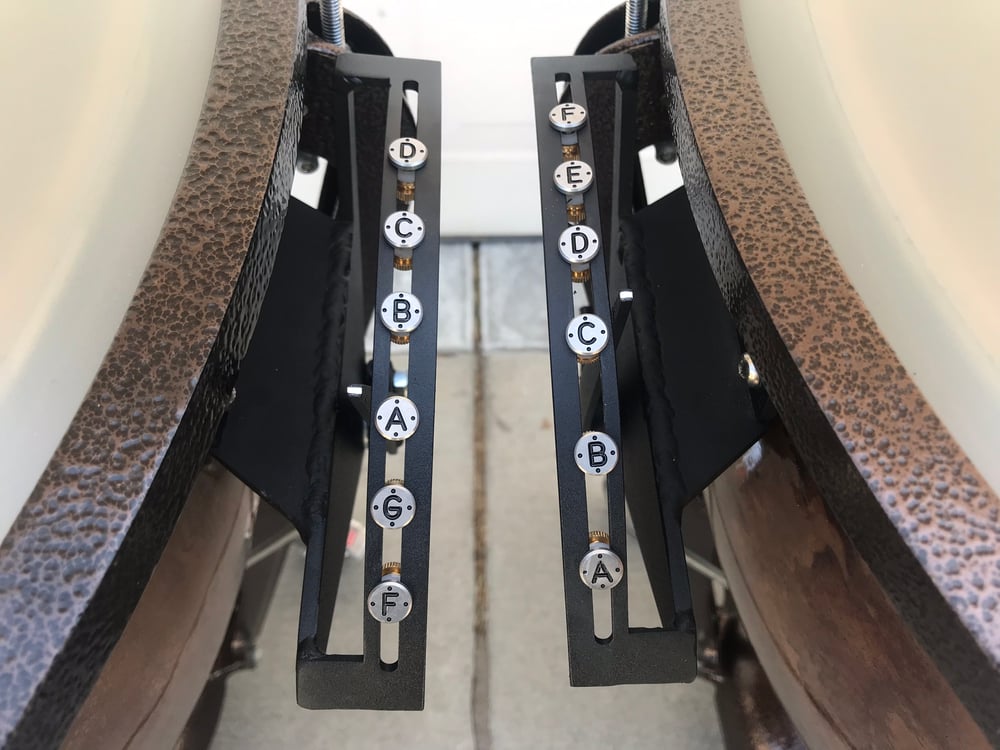 Online Store for Available Products
Coming Soon
Everything from timpani tuning gauges to marching machines will be available or easy to make for quick ordering.
Contact Re-Percussion
Ask a question, get a quote, find out what projects can be done. Get in touch with Re-Percussion to fulfill your percussion needs.